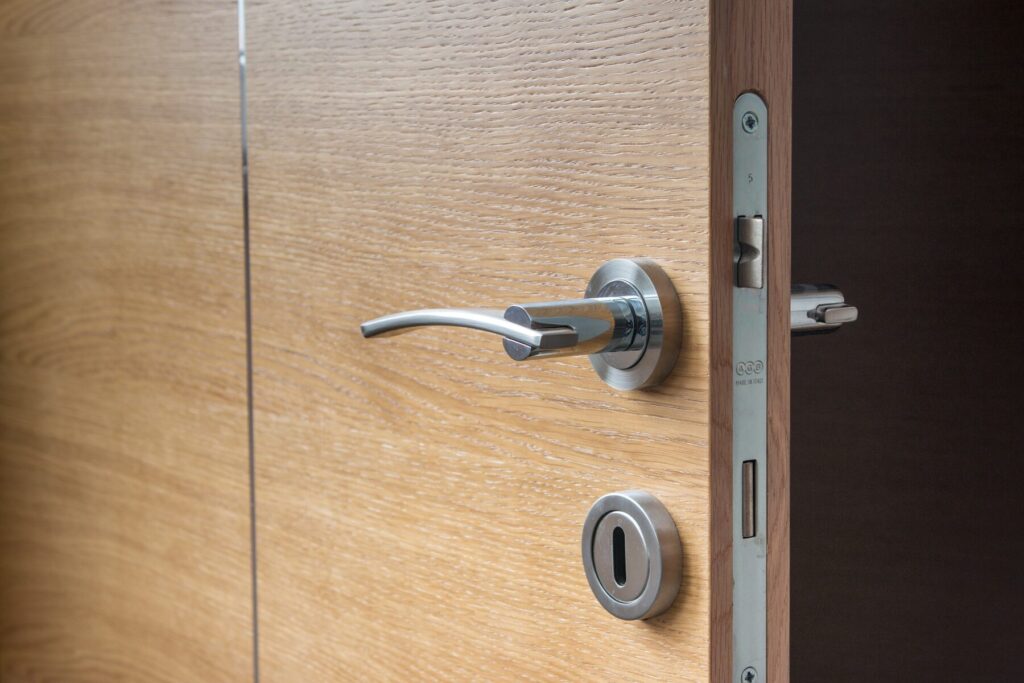 Please note that our offices in Montreal, Quebec City & Toronto will be closed on May 22nd for National Patriots' Day / Victoria Day.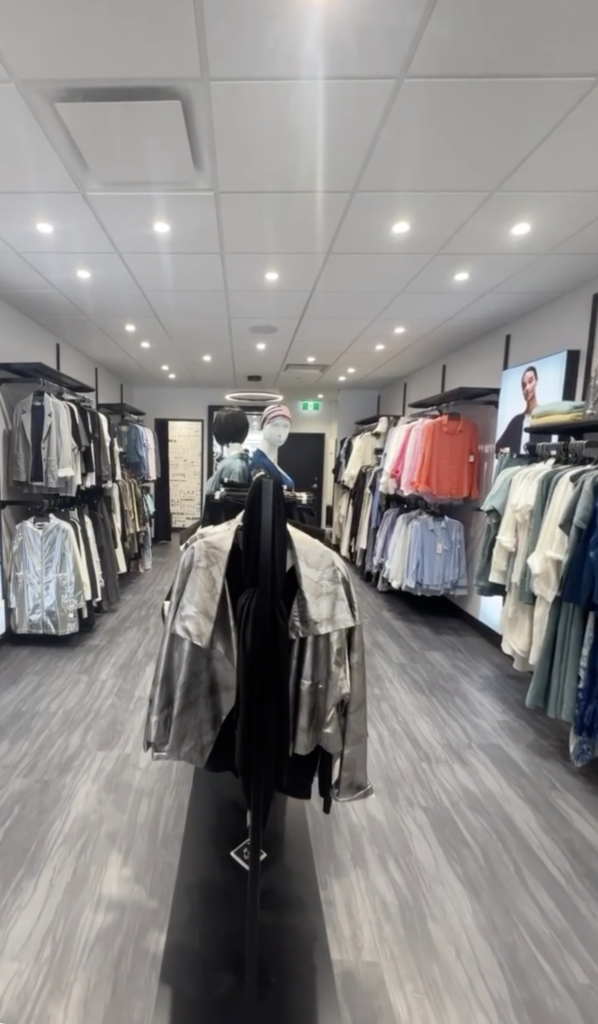 New look, new atmosphere, new brands. Go and see for yourself their new "shop in shop" concept. A new start all in elegance and modernity! Congratulations to the owner, Cheryl Glense. We are proud to count this company among our commercial tenants. After a couple of weeks at a temporary store while renovations were being […]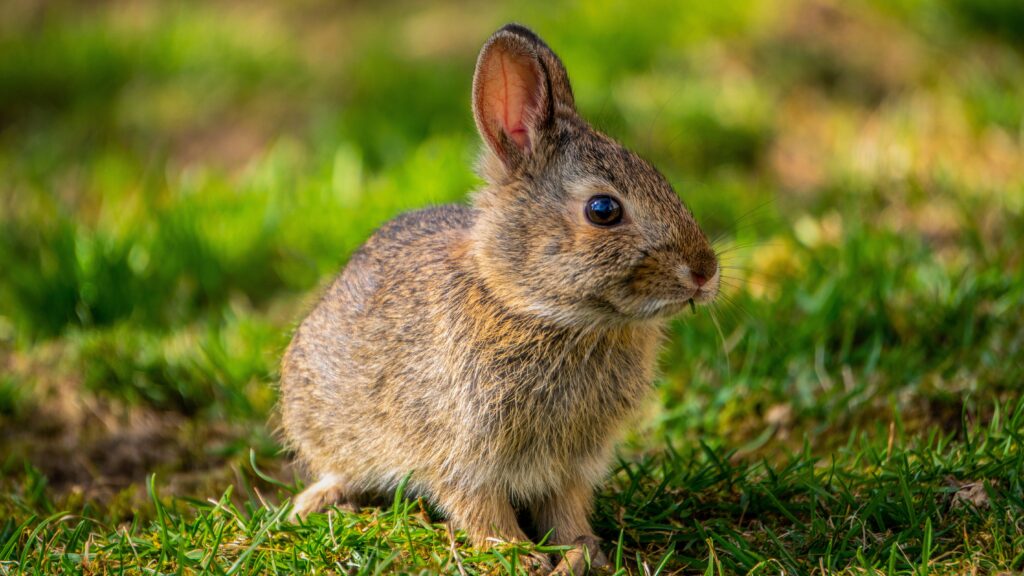 Please note that for Easter, our Montreal, Quebec and Toronto offices will be closed on Friday, April 7, 2023 (Good Friday). All our offices will be open on Monday April 10, 2023.